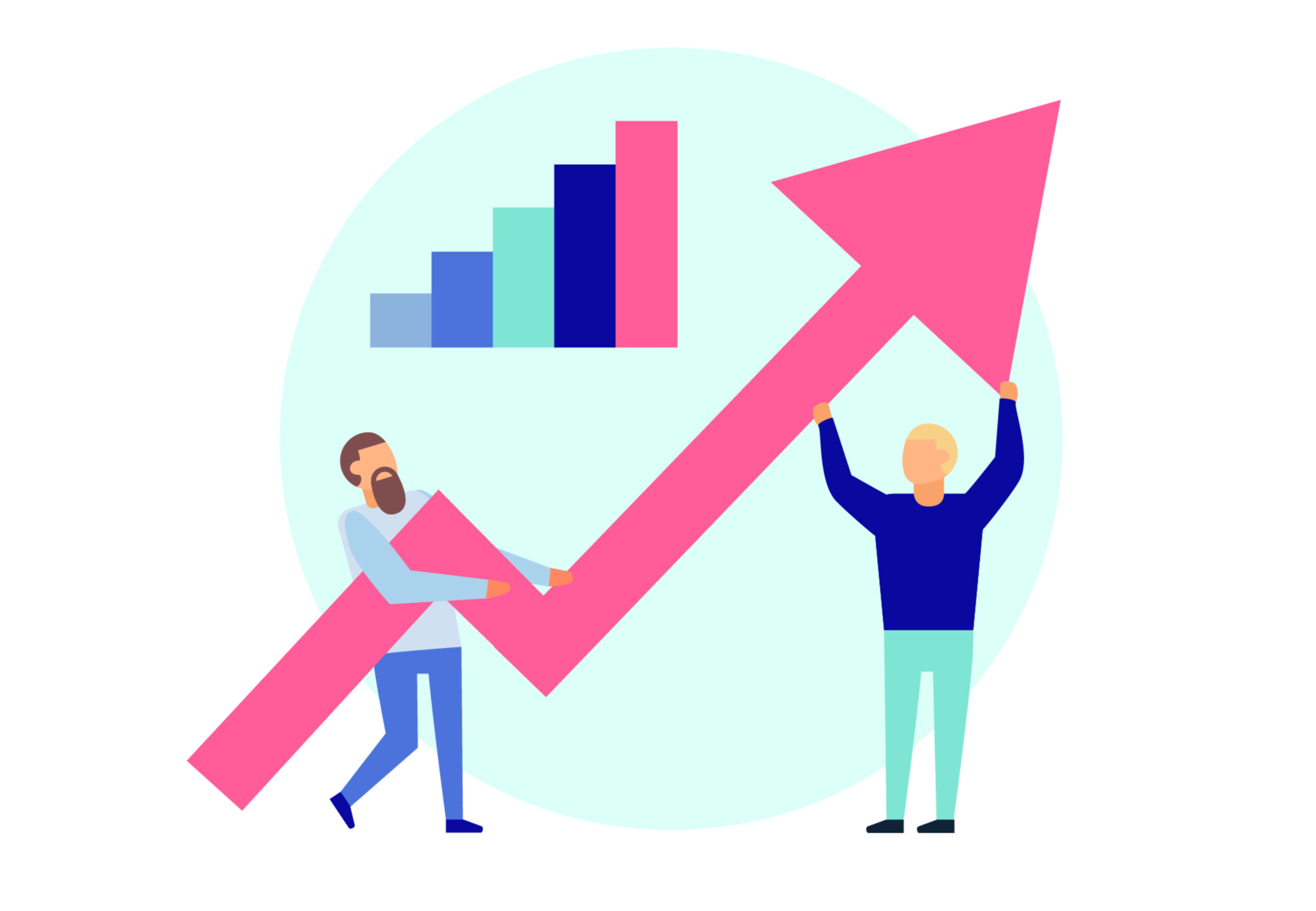 26 Apr

How 2022 Will Transform the Nordic Construction Industry

The Nordic construction industry is set for a year of growth but also a year of transformation. As technology changes the way the sector does business and manages projects, other leading trends include digitization, sustainability, and environmental concerns. Finland is leading the field in some of those areas whilst others continue to have room for improvement. Here is a look at the top trends that will transform the Finnish construction sector.
Finnish Construction at a Glance
The Finnish construction sector experienced a bumper year in 2021. The industry grew more than 20% compared to 2020. During the same time, the number of projects increased by 11%. Experts predict continued growth for this year and a strong focus on building sustainably.
Apartment buildings are driving the expansion of the sector, followed by schools and health care facilities. Civil engineering projects and commercial and office buildings complete the top five types of construction projects.
In 2022, construction was off to a slower start than the previous year. But the industry is set to make up this initial shortfall during the second quarter with several large projects due to start.
Digitization, sustainability, a focus on environmentally conscious building, and new technologies will support the industry's growth. Its biggest threats are a continued shortage of skilled labor as well rising material costs and supply chain issues.
Transformational Trends
Trend #1: Digitization
Digital technologies have started changing almost every industry in the Nordic region. Construction is no exception, and the sector is no stranger to the benefits of technology. Finnish construction companies have blazed a trail for technology since the 1980s when they started using Building Information Models (BIM).
This affinity for technology has led to the growth and development of a diverse construction technology (ConTech) and property technology (PropTech) industry. In fact, Finland has established itself as one of the leaders in the PropTech realm
Construction companies benefit from more efficient project management. As supply chain management remains challenging, technology allows project managers to quickly assess the impact of delays.
Technology makes it easier to change project schedules and accommodate labour or material shortages without compromising the overall success of the project.
Trend #2: Sustainability
The construction industry and buildings, in general, are one of Finland's biggest producers of greenhouse gas emissions. According to Minister of the Environment and Climate Change Emma Kari, they contribute one-third of all emissions of this type.
The figure might be staggering, but it represents a huge opportunity for the industry. By putting sustainability at the core of each new development, the construction industry can lead the entire country to a better future.
Finland and the Nordic region are not alone in their quest for sustainability. Globally, surveys show that political, economic, and consumer awareness of the importance of environmental initiatives has grown significantly. A Deloitte study found that protecting the environment is among the top priorities for millennials and Gen Z.
Focusing on sustainability is not only beneficial for a company's image. In a time of material shortages, it is becoming an economic necessity. Companies that are able to integrate recycled materials into their buildings, for example, will suffer fewer delays. They are also likely to benefit from lower costs and can therefore operate more competitively.
The Finnish building industry currently has a recycling rate of just over 72%. Whilst that may look like a high number, there is still potential for improvement. By comparison, the European car parts industry used 87% recycled car parts and materials even before the pandemic.
Trend #3: New Technologies
As an industry, construction has traditionally been associated with manual labour. However, new technologies and automation are starting to take over and revolutionize the industry. The goal is not to get rid of jobs, but to allow humans to focus on jobs technology cannot do whilst using "gadgets" for others.
Drones are an excellent example of the use of technology in construction. From conducting initial site surveys to monitoring sites remotely, drones allow project managers to monitor progress or assess problems in real-time. Using technology in this way avoids delays, especially in remote locations. Projects stay on track, and contractors deliver on time and within their budget.
Automating certain manual jobs has helped the industry cope with the recent labour shortage. As technology is taking over some of the tasks on construction sites, the industry has time to upskill existing workers.
Trend #4: Collaboration
As the construction industry is entering a new era, collaborations between businesses and public institutions have helped move the transition forward. Besides providing funding and grants, platforms like the Low-carbon Built Environment Program have given industry players the facilities to share best practices and lessons learned.
Construction does not only apply to houses and apartment buildings. Shipbuilding is a sizable industry in Finland, and cruise shipbuilder Meyer Turku is one of its best-known operators. With the help of industry partners, the company is working on a climate-neutral cruise ship. Their NEcOLEAP project looks set to provide the entire shipbuilding industry with a direction for long-term, environmentally responsible development.
Final Thoughts
The future of the construction industry in Finland and throughout the Nordic region will be heavily influenced by technology and innovation. As ConTech and PropTech startups are offering constantly evolving tools to some of the bigger, traditional companies the entire sector is being transformed.
By creating partnerships between public and private organizations, opening the sector to automation, and taking full advantage of digitization, the industry can establish itself as a world leader.
---